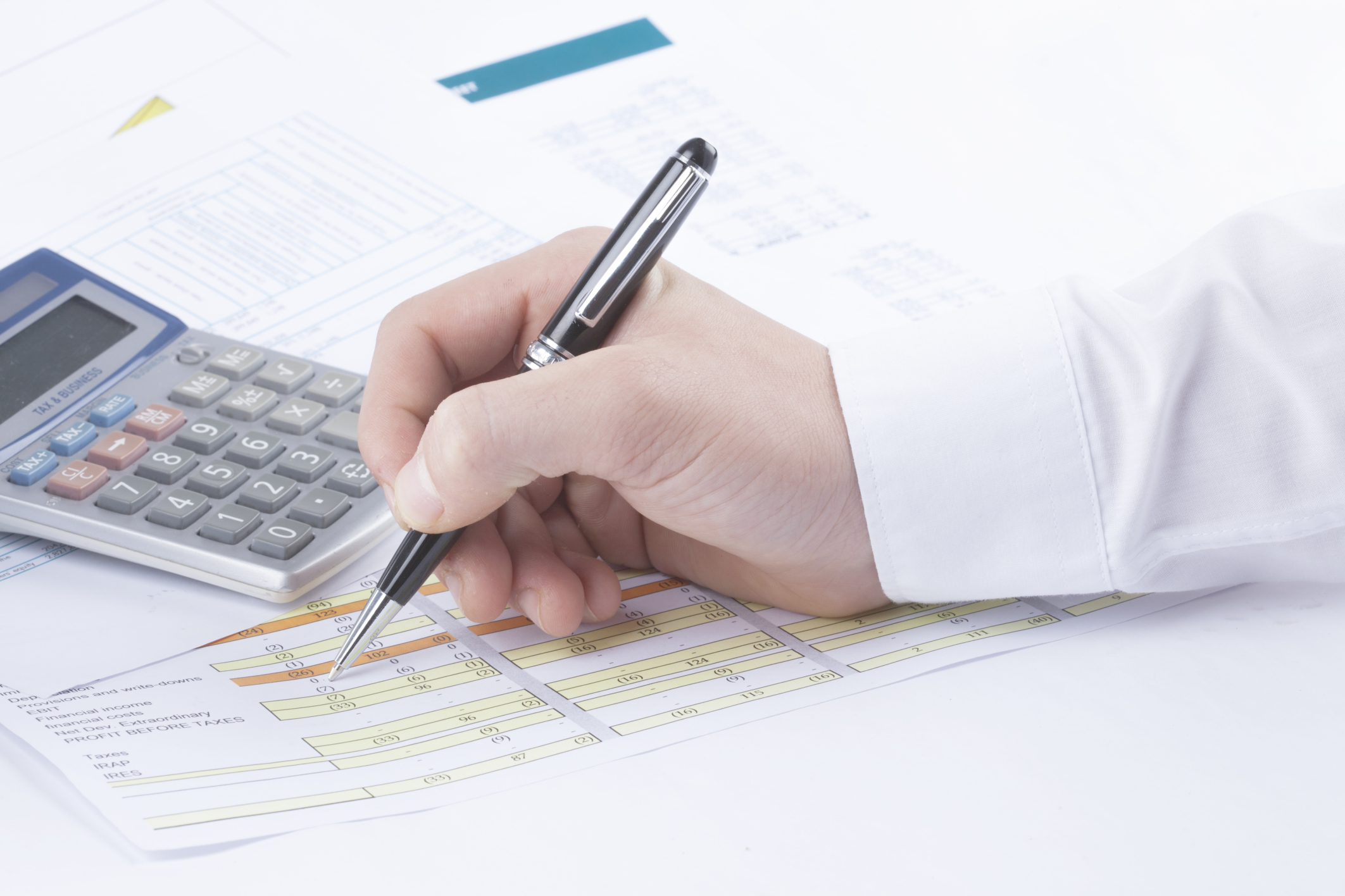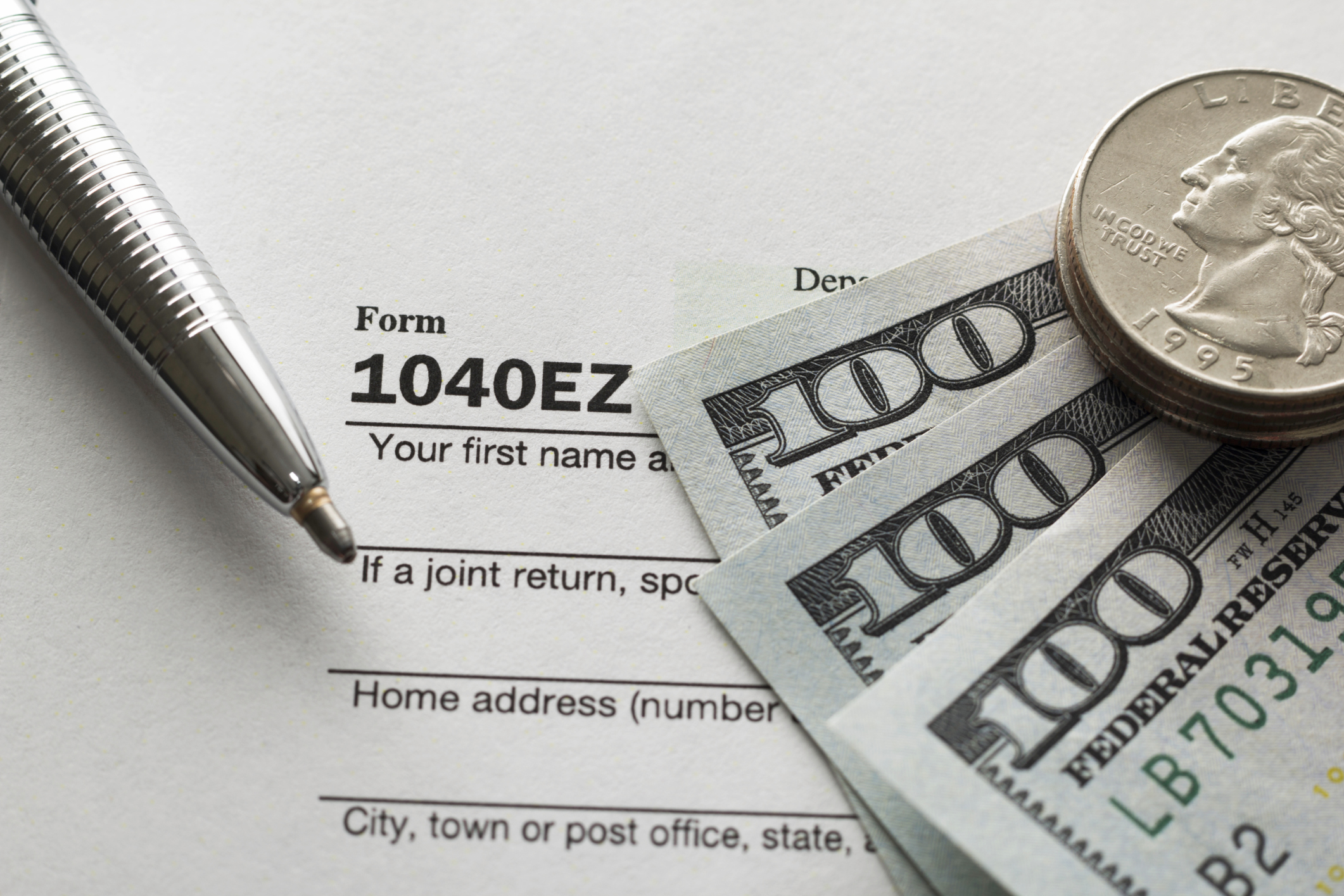 AA Tax CPA
Is a full service accounting firm.
Since 1997, we have provided accounting services to a wide range of businesses as well as individual clients. We developed our reputation for professional excellence through the high quality of services we provide. As members of the American Institute of Certified Public Accountants, we participate in a rigorous quality control program, which includes peer reviews of both our accounting and auditing practice. This ensures our compliance with the highest professional standards and maintains our commitment to the highest continuing educational standards.
What makes us unique is the personal attention, commitment and energy we bring to each client relationship. Each client is assigned a team that works together to ensure each service portfolio is designed specifically to meet their accounting needs and financial goals.
Phone
Office: (480) 839-3110
Fax: (480) 839-7500
Location
1007 E. Warner Road
Suite 109
Tempe, Arizona 85284
HOURS
Monday-Friday
8:00 am - 4:30 pm

Summer Hours
(Memorial Day - Labor Day)
Monday - Thursday
7:00 am - 5:30 pm
Stay Connected With Us
Be sure to follow us on facebook, twitter, and linked in to stay connected on our latest news and updates.